VLSIx 2016: Image Sensors
Detail
Found some interesting post on image-sensors-world: Source .
IEEE Solid-State Circuits Society has recently opened its Youtube channel. This channel currently contains several interesting videos on different topics
Prof Makoto Ikeda from Tokyo University managed to squeeze an amazing amount of info in just over 11min video about image sensors: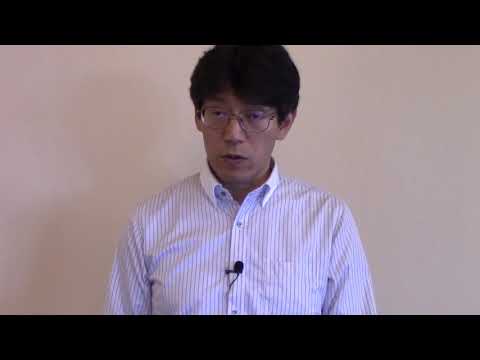 For software developer like myself, the following information is useful:
CMOS camera have several advantages over CCD, such as higher bandwidth
Rolling shutter camera will have blur when taking moving object picture. Global shutter won't
Key performance of image sensor are as follow:

Sensitivity [V/lx-s] : Quantum efficiency (QE), Conversion gain [V/e-], Fill factor
Noise : PD: Dark current, Optical shot Noise, AMP: Reset noise, 1/f noise, thermal noise, FPS (pixel/column)
Dynamic Range
Spatial resolution
Frame rate
Industrial camera should always have the above performance parameters. You can go to Basler camera homepage and take a look.
Others (not useful)
Prof Makoto Ikeda also uploaded other talk too. But this talk is mainly focusing on sensor's circuit.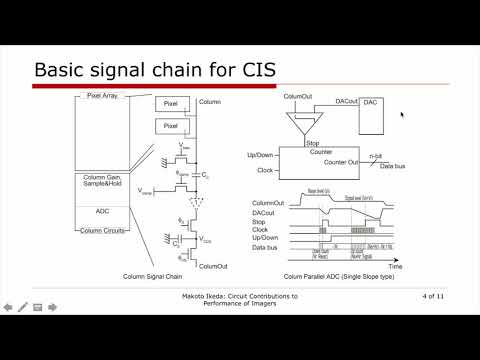 Found this PDF on internet, mainly focusing on sensor's circuit designing too.
End.